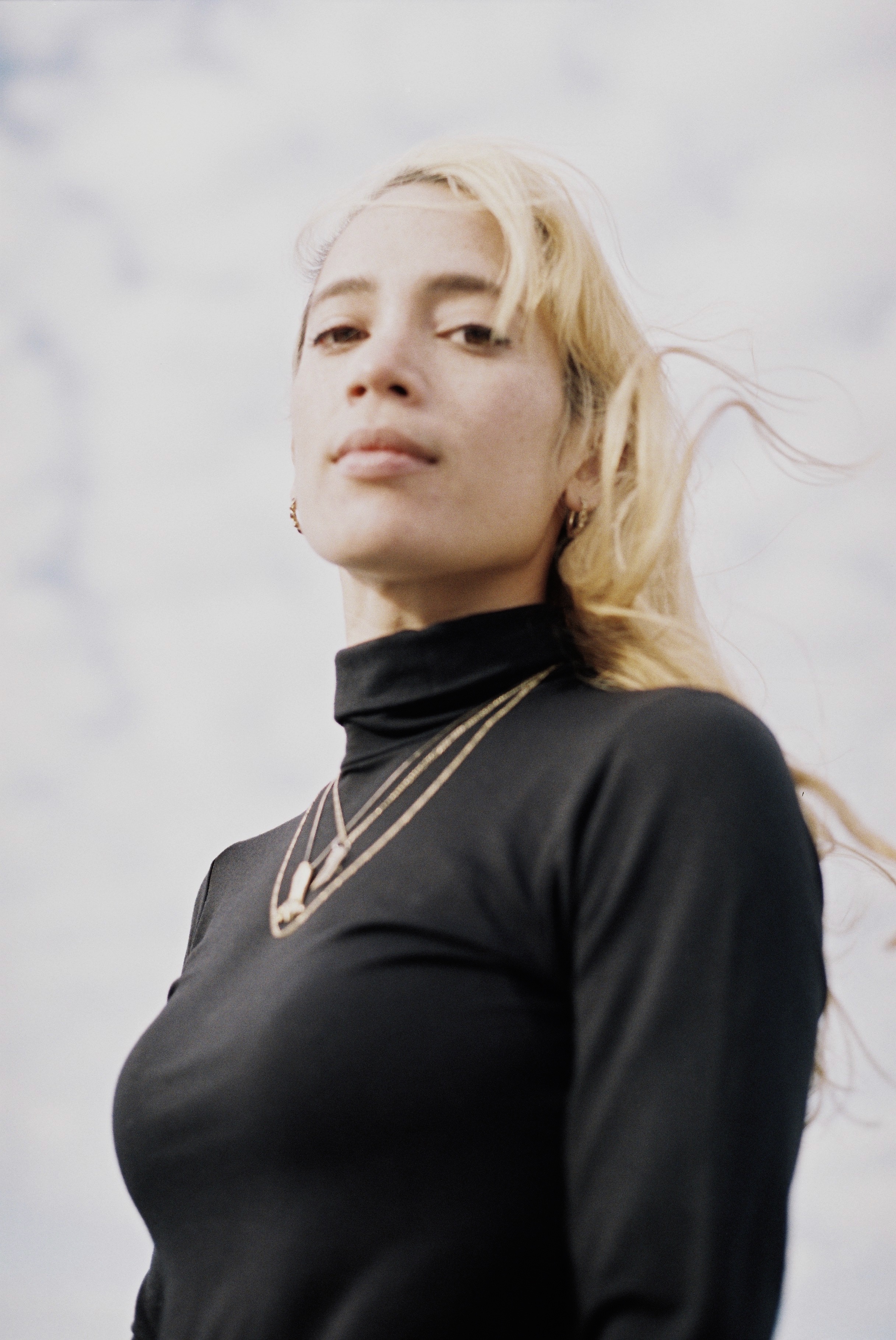 Aisha Kuryana, dancer, choreographer and dance teacher at GROOV3
What do you do to feel good? I dance. I learn, teach and perform dance any time, any place I can. What are some of your daily wellness rituals? My body is a very special tool. I start my day with deep stretches at home focusing on my breath and injury prevention. What kind of positive affect do you think dance has in people's lives? Every week I teach a dance class called GROOV3, I can see the positive change in the well-being of my students immediately after class. It's so infectious. Dance inspires us to connect in ways we can't with words, its healing and releases stress from our bodies. What's a tip for staying healthy and happy? A lot of baths or steam sessions. Palo Santo and practicing gratitude. Lemon and ginger tea. And plenty of sleep! How do you re-centre and unwind? At the moment, I'm trying to put some rules in place, like no scrolling after 7pm. My phone is usually the first place I look in the morning and the last thing I stare at before bed so it's definitely a work in progress.
"Honouring my cultural heritage is taking delight in the rich, colourful and mysterious history in my ancestors. Whether it be a reflection of art, dance or music I am provided with a sense of belonging that better helps me to understand who I am and where I come from"
LOS ANGELES


PHOTOS BY AUBREY DEVIN
HOLLYWOOD AND VINE
NOVEMBER 2015